"Welcome one another, therefore, just as Christ has welcomed you, for the glory of God." - Romans 15:7
Welcome to Holy Apostles Greek Orthodox Church!
Ἀπόστολοι Ἅγιοι, πρεσβεύσατε τῷ ἐλεήμονι Θεῷ ἵνα πταισμάτων ἄφεσιν, παράσχῃ ταῖς ψυχαῖς ἡμῶν.
Holy Apostles, intercede with the merciful God that He grant unto our souls forgiveness of offences.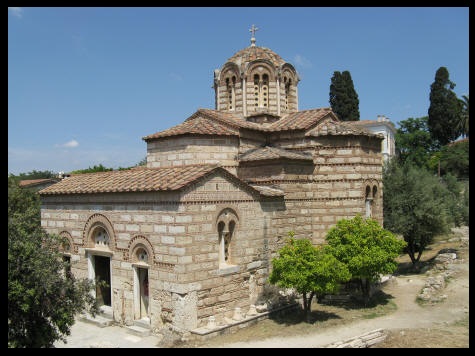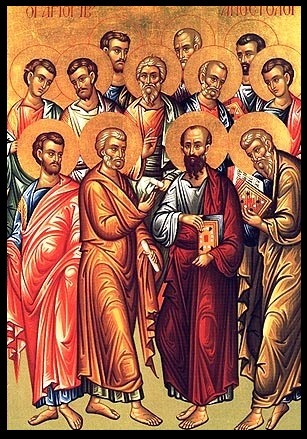 Services Schedule
We meet for worship every Sunday morning at 10:30 AM followed by a fellowship coffee hour.
Sundays: Divine Liturgy: 10:30 AM
Sunday School Class is offered September through May and starts after the Homily up until Holy Communion.
A Nursery is also available during Liturgy
Upcoming Events
Divine Liturgy
Aug 25 10:30 am
Divine Liturgy
Sep 1 10:30 am
Nativity of the Theotokos
Sep 8
Divine Liturgy
Sep 8 10:30 am
Exaltation of the Holy Cross
Sep 14
Ann Poulimas 40 Day
Sep 15
Divine Liturgy
Sep 15 10:30 am
Online Chapel
Χριστὸς ἀνέστη!